Enjoy our selection of proposals for AnyósPark Mountain
The best experiences in Andorra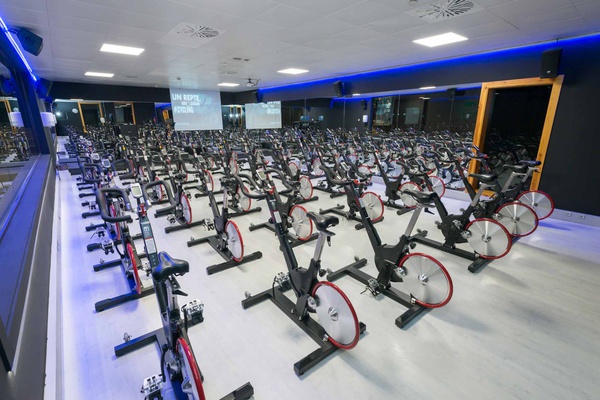 AnyósPark Club
Our sports facilities can be found in the sports Club at AnyósPark where we guarantee you will be able to keep up with your routine and meet your goals in the most efficient, organised and fun way.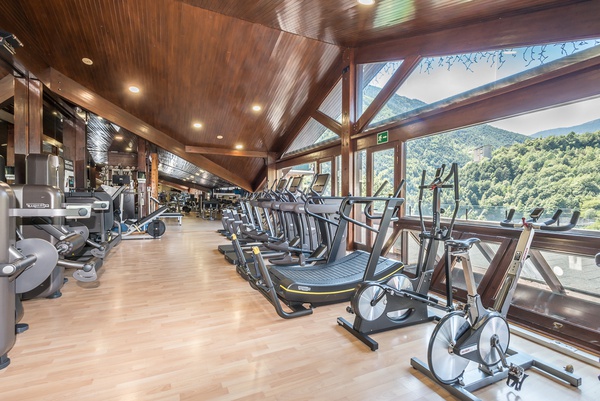 Training center
Our fitness centre offers avant-garde equipment by Technogym, a world-leading brand. This includes: systems connected to the internet with TV and entertainment control. You will also enjoy assistance from our qualified fitness personnel.
For those who seek more, we also offer an exclusive room dedicated to personal training.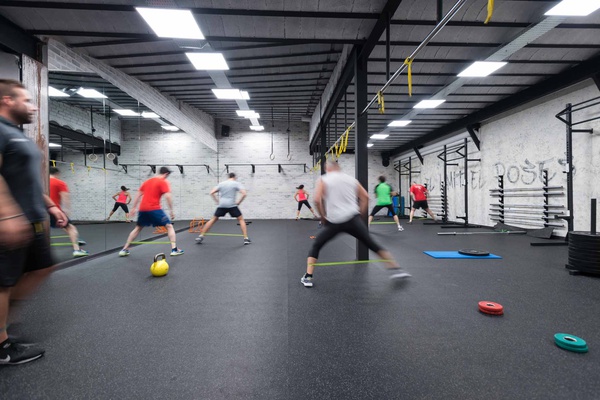 Guided Fitness classes
Are you interested in maintaining and improving your physical fitness with modern techniques, in addition to our large team of professionals? AnyósPark offers more than 100 hours a week of guided fitness classes, such as: cycling, aquagym, TRX, pilates and yoga… Here you will find the Club website where you will find all of the complimentary activities and information.

Our objective is to surprise you with special and master sports activities over the entire year. Keep up-to-date with us on all of our social media profiles.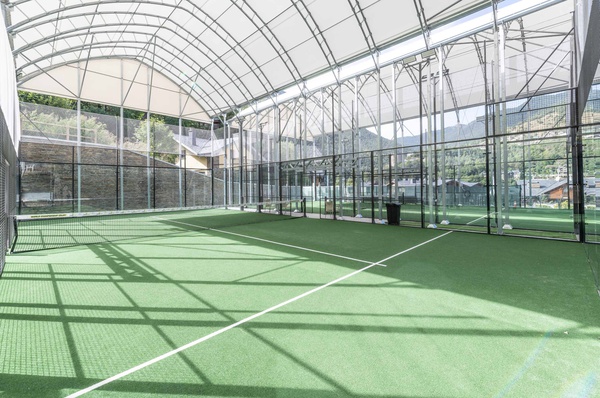 Paddle, tennis and squash
Our Club offers different kinds of racket sports, including: squash, paddle tennis, tennis and ping-pong. We recommend playing with our specialists although you can also play with friends and family.

1 indoor ATP tennis court, artificial grass
3 paddle WPT tennis courts (indoor/outdoor)
3 squash courts
2 ping-pong tables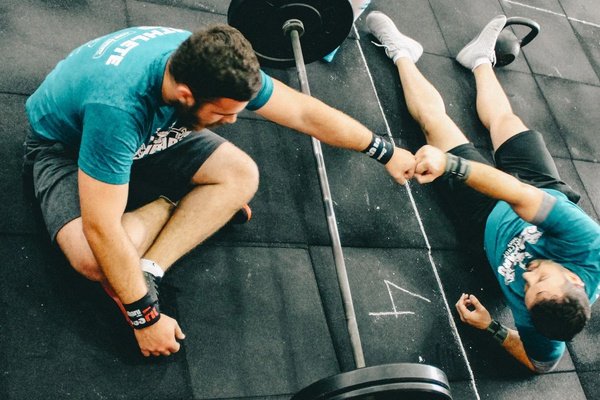 Personal trainings
The AnyósPark Club is where you will meet the best sports professionals that possess mountains of knowledge about what is best for your health and wellbeing. Here, there are more than 30 experienced trainers who are qualified in helping you reach your objectives, achieve peak performance and treat injuries.
You will also discover the personalised service you have always dreamt about.