24 Hour Reception
Keep in touch with our specialized staff and find the information of ...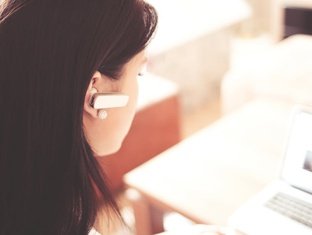 Restaurant and bar
Enjoy the best attention and delight with our delicious dishes.
Natural environment
Live wonderful experiences in our green and ecological zones, interact with nature ...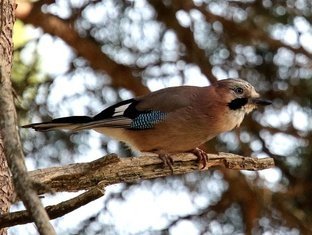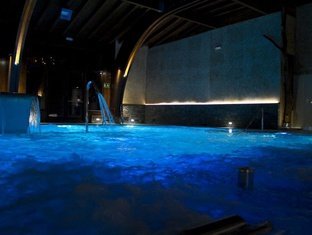 SPA & SWIMMING POOL
Spa, indoor swimming pool and children's pool. Sandals and swimming cap, a ...
MAINTAIN CONNECTED
Enjoy our spacious areas with internet access so you are always connected.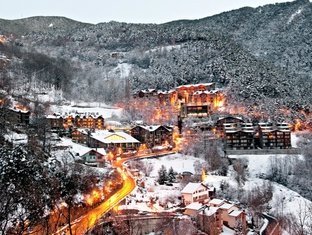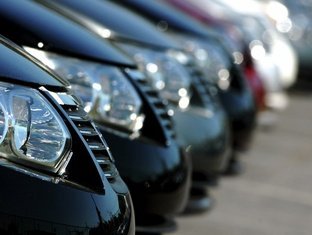 PARKING
Interior parking, payment. Exterior parking, free. Subject to availability.


FREE SHUTTLE
Free shuttle to ski resorts, subject to availability, booking 24 hours in ...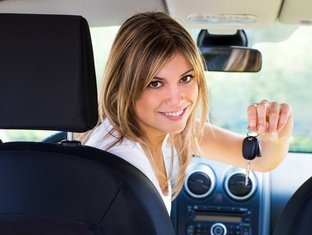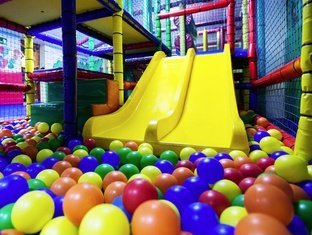 KIDS CLUB
Kids Club free of charge. In summer, we organice activities for kids ...
BABYSITTER SERVICE
With an extra charge, reserved in advance.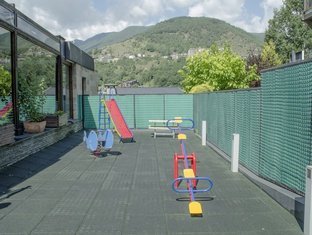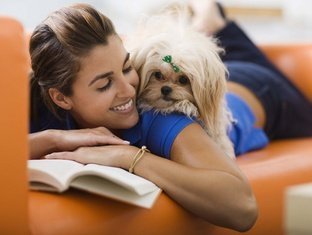 APARTHOTEL ACCEPT PETS
(Pets allowed in apartments and studios)
Norms
WELLNESS CLUB
Free access. The latest of technogym machinery and classes every day of ...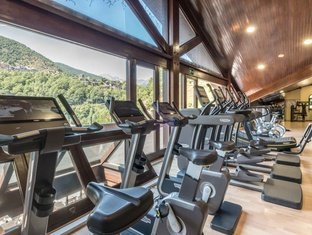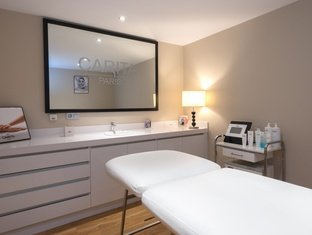 BEAUTY CENTRE
Carita Paris Beauty centre with hairdressing and health treatments.
Treatments
LOCKER
To store skis and luggage without any additional charge.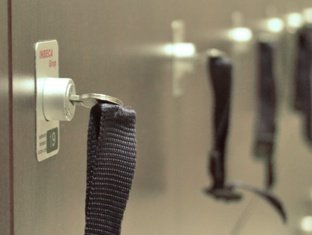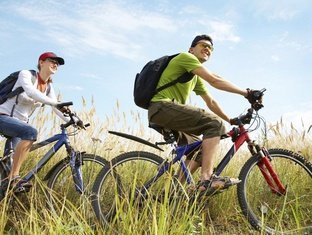 BIKE AREA
Cyclists are welcome in both hotel and apartments.
PADDEL, TENNIS & SQUASH
Tennis, paddle and squash courts.
With an additional charge and booking in ...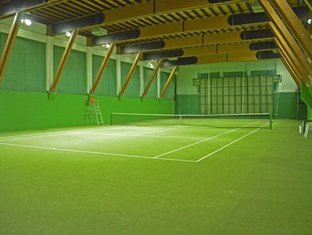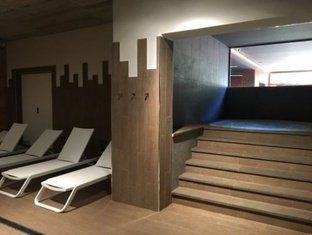 Jacuzzi
Themed showers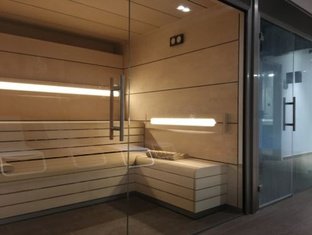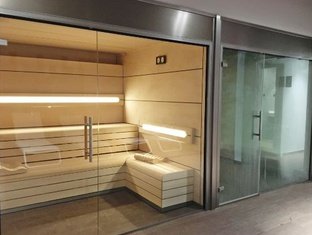 Spa with sauna
Gym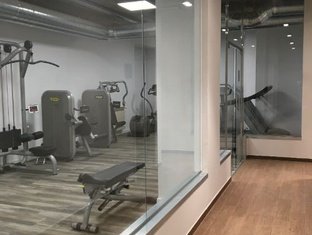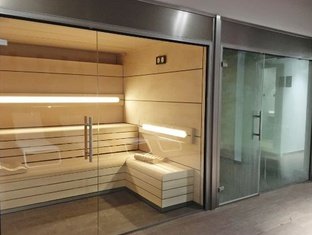 Turkish bath
Other services
Activities
Bicycle rental
Elevator
Panoramic elevator
Turkish bath
Bar
Billiard
Therapeutic massage rooms
Cafeteria
Safe deposit box
Heating
International Channels
Canal Plus
Club
Cocktail bar
Baby cots
Personal Trainer
Scanner
Handicap facilities
Fitness Center
Photocopier
Gym
Double rooms
Hammock
Non-smoking hotel
Tourist Information / Ticket sale
Internet in room
Free Internet
Jacuzzi
Junior Suites
Laundry
Vending machine
Massages
Pets admittance
Microondas
Parking
Parking (extra charge)
Bus Parking
Free Parking
Playground
Arranged Hairdresser
Ping-Pong
Outdoor swimmingpool open from 15/06 to 15/09
Indoor swimmingpool with spa
Children's Pool
Paddle courts
Free press
Reception 24h
Restaurant
Living room
Play room
Reading room
TV room
Meeting rooms
Social room
Free sauna
Guide dogs allowed
Hairdryer
Babysitter service
Wake up call service
Firefighting services
Snack Bar
Solarium
Squash
Telephone
Telephone
Television
Television
Tenis
Gift Shop
Kiosk store
Transfer to the airport (on request)
Transfer to the aiport
Wifi
Free Wifi in Hall