Beauty lovers
Packs in ANDORRA
Beauty lovers
Make the most of your stay to disconnect ...
This option allows you to enjoy a treatment at OxI, our exclusive Weellness & Beauty Centre.
It includes accommodation with selected board + a 25-minute relaxing massage for each adult (over 13 years old) with the option to change to the treatment you most need...
Includes free covered parking and access to the AquaSpa, Aqualounge (summer) and Sports Club.
Offer valid from 29/05/2023 to 30/11/2024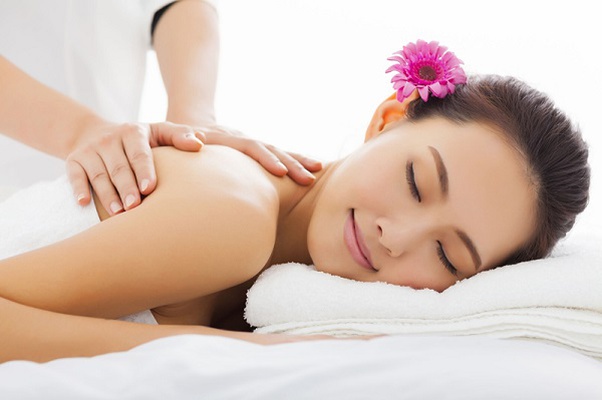 Other Lovers
subtitle_offers_capricornus
description_offers_capricornus