Enjoy our selection of proposals for AnyósPark Mountain
The best experiences in Andorra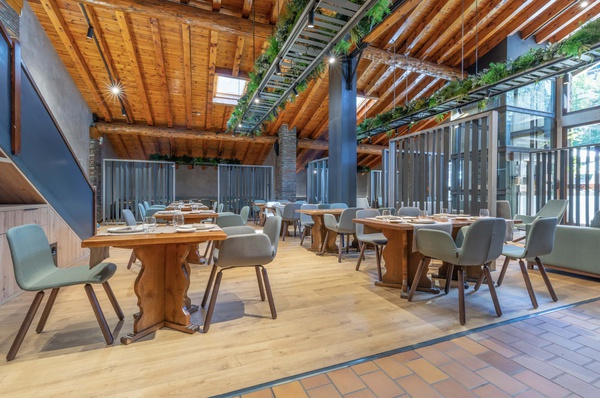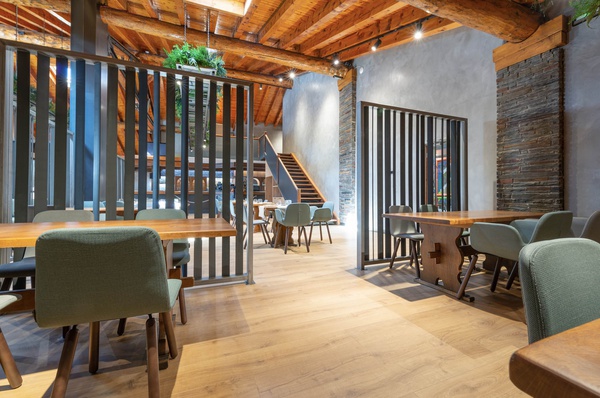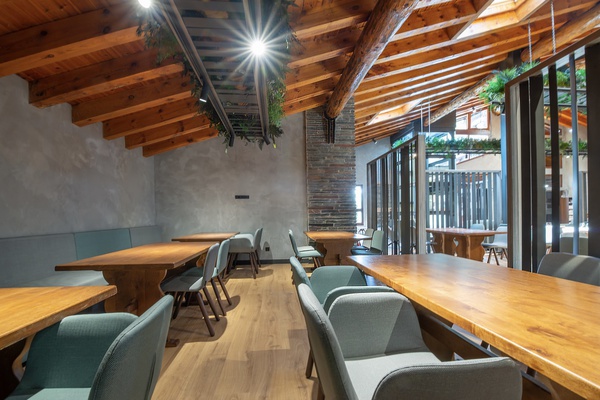 TOC Restaurant
An attraction of the AnyósPark Resort lies in its à la carte restaurant.

Signature cuisine from the renowned and prestigious Paco Méndez. Come and enjoy a cuisine made with local products with an exotic touch and highly suggestive culinary creations, the result of the inspiration of the magnificent team of professionals who work every day in the hotel's kitchens.

Get to know the local specialties, special menus and the wine list that our restaurant has.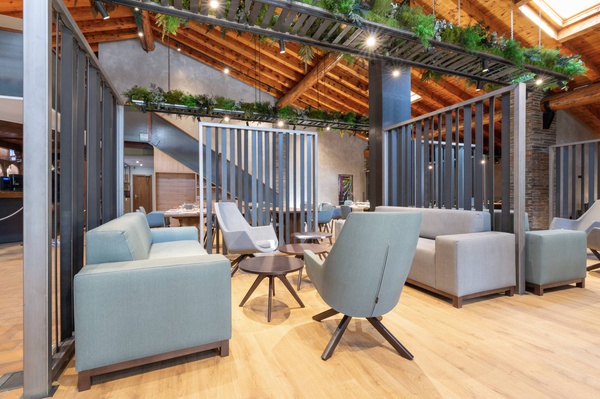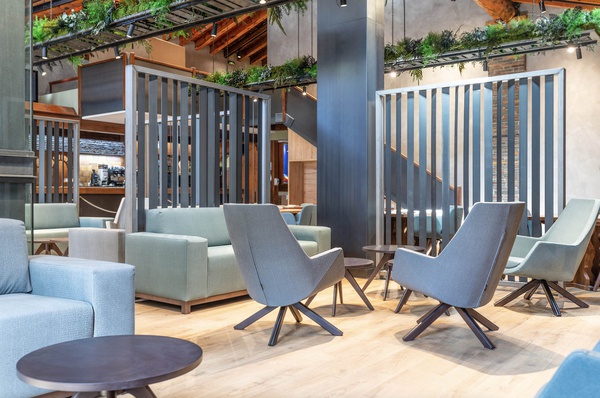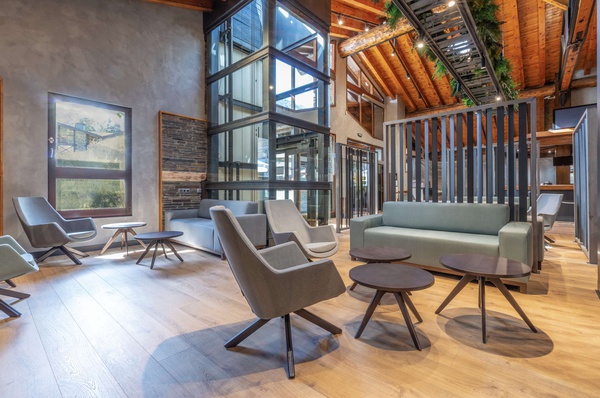 Sports Bar
At AnyósPark Sport's Bar you can enjoy of a friendly and fabulous atmosphere.

In our Sport`s Bar, you can take menues, delicious snacks and "tapas" accompanied by all kind of drinks and cocktails.

Beisdes, enjoy the pool table, games and rest area with sofas and armchairs ... The best atmosphere after a day of sports and activities.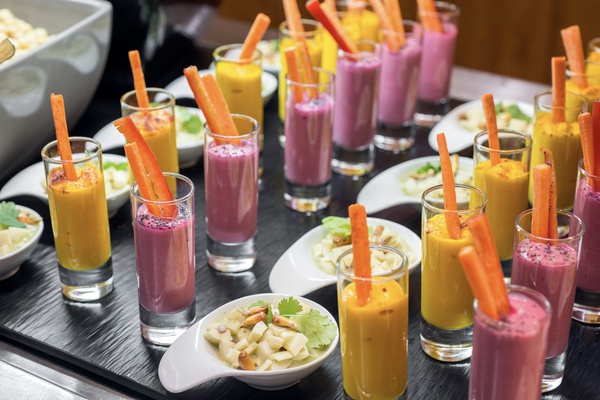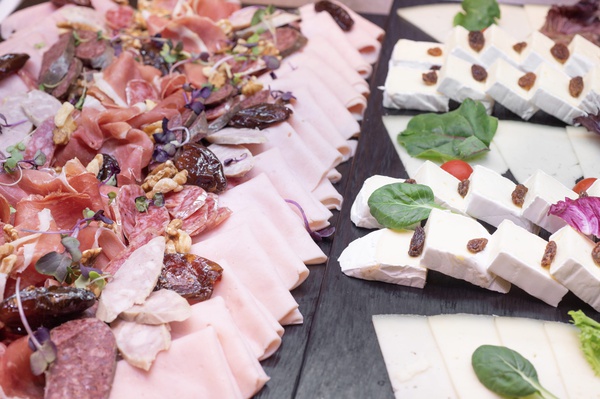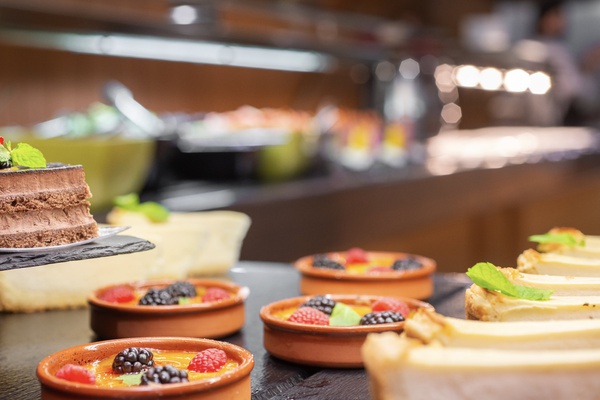 Buffet Restaurant - Capriccio
At AnyósPark Capriccio's Restaurant you will find a buffet that will surprise you....not only for the variety and quality of its products, but also for the atmosphere and attention of our staff.

Enjoy with the family of our incredible breakfast and varied dinners.