Aqualonge Pool Party
Packs in ANDORRA
Aqualonge Pool Party
SUMMER PARTY IN ANDORRA
Accommodation + access and drink ticket for the Aqualounge Pool Party , at AnyósPark on Friday from 17h-22h.


June 24: Fiesta Europa FM & Brian Cross

July 1: Edu Natored, Jose Toro & Jose Tobias.

July 8 : Angel de Andrés.

July 15: Korolova.

July 22: DJ. Neet

July 29: DJ. Oliver

August 5: Patricia Mantovani

August 12: Chelina Mnuhutu

Over 14 years old only

>Click HERE for tickets without accommodation.

Offer valid from 09/07/2022 to 13/08/2022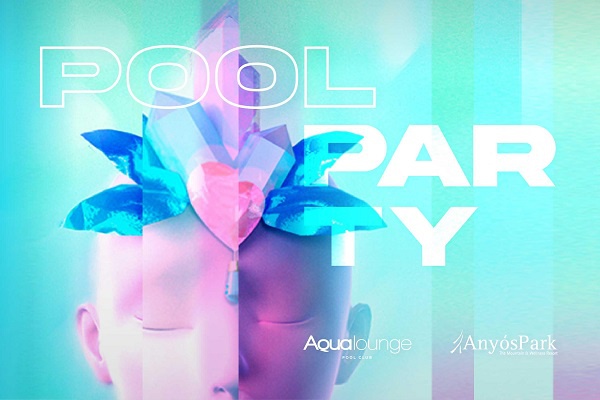 Other Lovers
subtitle_offers_capricornus
description_offers_capricornus