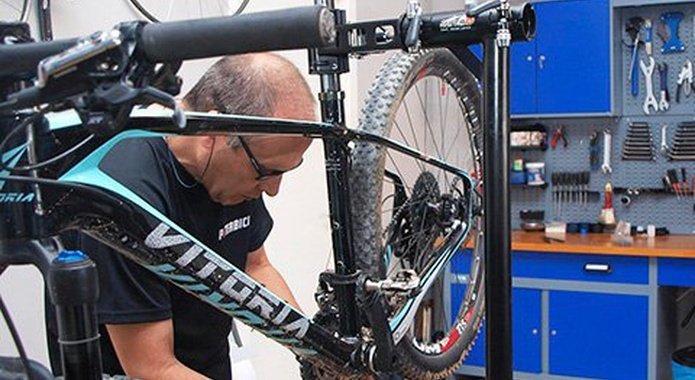 Included Services for cyclists
- Bike racks, safe space for your bike to be protected at all times. -Basic workshop in which you will be able to carry out ...
See more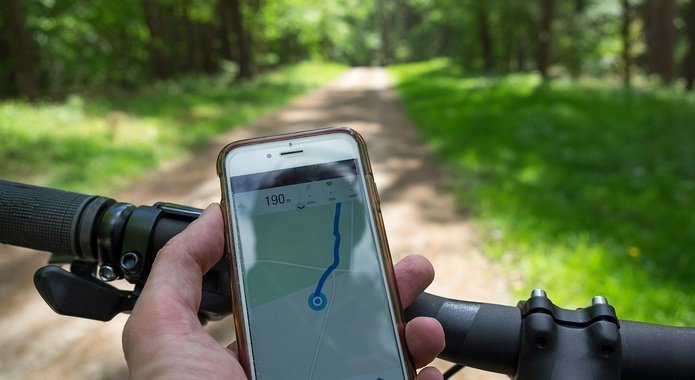 Servicios complementarios de pago
-Picnics, con los que recuperar en una salida. -Guía acompañante, un profesional perfecto conocedor de las rutas propuestas les acompañará. -Organización de salidas privadas o ...
See more